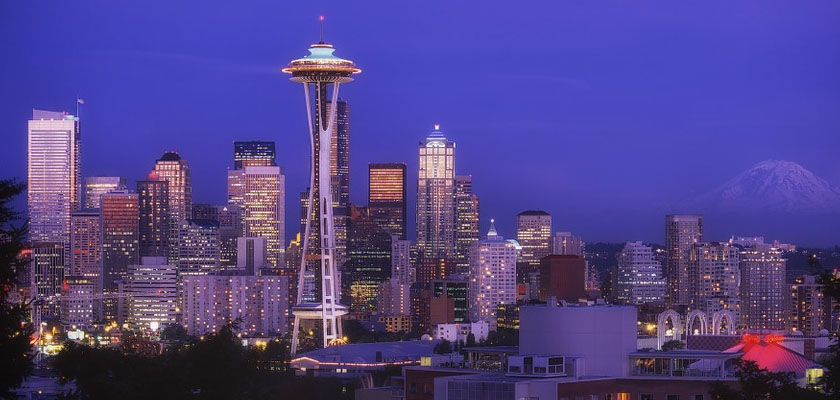 Pricing Policy Overview - Finding the Best Value
Posting by: WA Limos Staff
We have a fine assortment of luxury vehicles for you to match to any occasion for any sized group. Our goal is to provide the highest quality service for the most affordable prices in the industry. If you are seeking a specific price for a specific vehicle at and specific time please refer to our on-site booking located to the left or simply give us a quick call and a member of knowledgeable booking team will walk you through receiving your free quote or finalizing your reservation. They will be able to answer any questions you may have and be able to provide from helpful insight from experience gained from working in the industry to make sure your next event is the epitome of success. We work hard to go the extra mile to meet our customers needs.
"My wife put me in charge of handling the transportation for our wedding and after a ton of research I can say your prices are without a doubt the best value around for the level of quality service provided. After witnessing first hand at my friends birthday party last year the headache caused by a cheap "bargain" party bus company, which is no longer even in business, I knew I had to take finding the right company for our wedding seriously. So glad I made the right choice when I selected you. Thank you for the amazing service."

by John G.
There is a difference between having the cheapest price and providing great value in your service. We don't make the outlandish claims of having the cheapest prices in the area. Because in order to hit those absurd rates the corners that have to be cut can be downright dangerous. Sure, you could rent an old retired school bus closing in on half a million miles to save just few bucks on your rate. We hear from people on a daily basis that are now scrambling at the last minute for a reservation because their reservation was canceled due to those fly by night companies having problems. They are then shocked and relieved to find out our rates are barely different for a much higher quality, professional experience.
The thing is if you are looking to squeeze that extra couple of dollars out there are better ways to go about it. If you have the ability to be flexible on your day and time you can find great deals over peak times. Weekday and daytime rates for example will generally be more cost effective than peak rates when availability are at a premium. We don't lock our prices at peak rates and just hold them there. When market conditions are favorable we are able to pass these saving directly to you. In addition our highest demand season is late spring into summer, if you aren't locked into that time frame you will be able to obtain great value for your reservation. Our prices depend on many variables and we always reflect the savings on to you whenever possible.
With our rates you can rest assured that there are never any hidden fees. Our price quote is all inclusive, and of course a quote is absolutely free with no commitment. If you have any questions please give us a call.