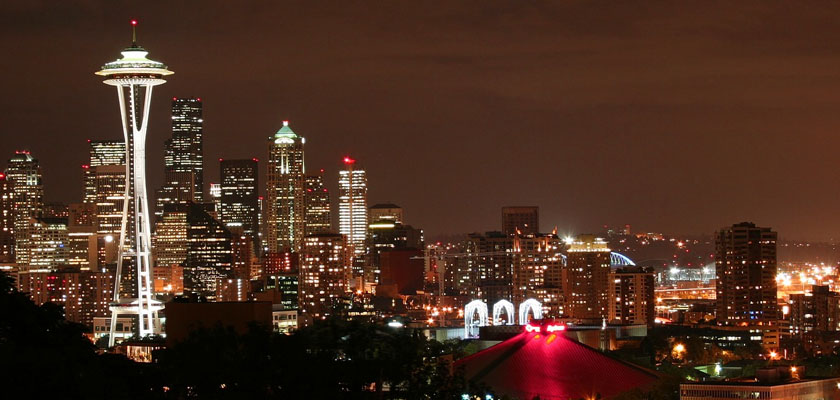 The Most Common Questions Customers Have
Posting by: WA Limos Staff
For many of our customers this may be their first time having occasion to reserve a luxury vehicle, and even if it's not we know you have better things to do than know the ins and outs of the industry, that's our job afterall. Below you will find the answers to some of the general questions we find ourself often answering. If you have any other questions or would just like to book, or get a free quote please give us a call and you will reach one of our experect booking agents.
Do you allow for smoking on your vehicles?
We do not, your driver will be more than happy to find a place to pull off whenever you need a pit stop for whatever reason. Smoking on our vehicles would force us to increase our rates to cover the added costs of deep cleaning the vehicle for other customers as well as damages from burns. If passengers violate this rule the customer is subject to additional cleaning fees.
What forms of payment do you accept?
We are flexible when it comes to payment, we take all major credit cards, cash, and check. However, in order to hold your reservation we require a valid credit card. Keep in mind if you choose to go over your agreed upon rental period you will owe any overages to your chauffeur in cash.
Are we allowed to drink alcohol in your vehicles?
Absolutely, as long as you are 21 years of age or older. If any of the guests are under 21 then no alcohol can be permitted on the vehicle. Furthermore, you must supply your own alcoholic beverages if you choose to have them on-board, we can not supply it for you.
For Airport service, what happens if my plane is early or late?
When providing airport service for your customers we request their flight number which allows us to stay updated on your flight times allowing us to arrive as our plane lands. So as long as you provide us the correct flight number you will have nothing to worry about.
Do you provide holiday service?
Absolutely, we operate 365 days a year. Holidays are frequently some of our most requested service days. If you are looking to reserve for a holiday make sure you book early with us as our vehicles are in high demand.
Can those under 21 years of age come on the vehicles?
Yes, we cover proms, birthday parties and many other events for children, as well as family events. The only change when minors are on the vehicle is no alcohol is permitted.
Can we bring food on board?
We do not permit food on our vehicles. Food on a moving vehicle is quite obviously a risky proposition. In order to keep our rates low we can not allow the extra clean up that is required to allow food items. If this rule is violated you may be subject to a fee for excessive clean up.