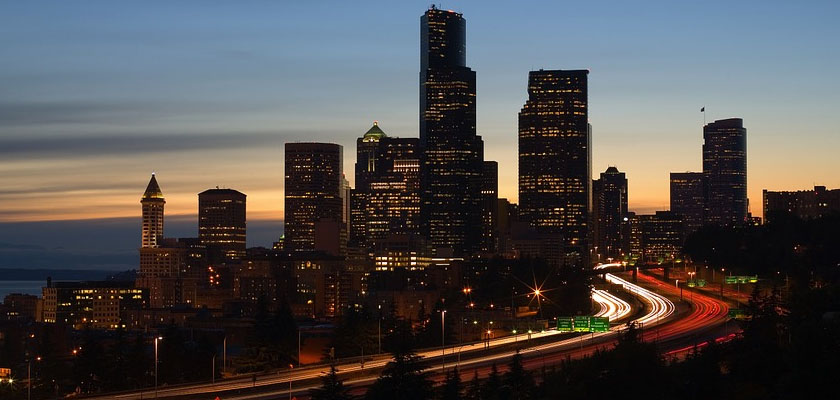 About Us - The Story of WA Limos
Posting by: WA Limos Staff
Here at WA Limos we have one goal, to provide our clients with top tier transportation service. The reasoning behind this is quite simple, if we provide the best possible service for you then the next time you require similar service you will come back to us, and not only that but also you will recommend us to friends and family. When we know you are likely to return we know we don't need to make sure we get every possible cent out of you while we have you. We can offer reasonable prices with no hidden fees, then do so again the next time. In the long run, not only will we have satisfied customers but we will a sustainable business model that is cyclical. We have been around for years, continuing to grow year after year.
"I was nervous when it came time to book a limo coach for my wedding because my only other experience getting a bus for prom was a nightmare. I called a few different companies but it wasn't until I spoke with you that I knew I found a truly professional operation. The way your team treated me from start to finish was a model for customer service across the board. Thank you so much for helping make my wedding special."

by Sandra J.
We pride ourselves on being able to provide transportation for any number of occasions from a town car dropping you off at the airport all the way to a convoy of our largest buses to transport even the largest groups. We are your one stop shop for transportation, no matter where you are heading or what you are doing we can not only get you there, we can also make it fun and entertaining. ALl of our vehicles have aftermarket upgrades to their entertainment systems, from stereo receivers capable of connecting to your smartphone or iPod to large HD screens with Blu-Ray/DVD players, LED lighting systems and beverage stations with built-in coolers. There is so much to do on our buses sometimes you find yourself wishing your trip was longer.
We also pride ourselves on making it extremely convenient for you to book your next trip with us, you can call or email us at anytime, our customer service staff is the best in the industry and will be able to walk you through the reservation process, provide you with a free quote or simply answer any questions you may have. In addition we have also provided you with a system to book right through the website if you so choose. We go the extra mile to make the experience of working with us as easy as we possible can for you. We look forward to working with you now, as well as in the future.